Questa non é una biografia ne tantomeno un curriculum vitae ma una sorta di scanzonata disamina su un tortuoso, pericoloso, imprevedibile percorso che si chiama vita ...
Fin da ragazzo sono stato un appassionato di elettronica e molte altre scienze, alle elementari preferivo i libri di scuola delle mie sorelle piú grandi perché decisamente piú interessanti.
All'esame di terza media portai un strano alimentatore (con tanto di nixie) autocostruito che faceva funzionare un campanello elettrico!
Non ricordo la cosa come un grande successo piuttosto mi ricordo le facce sbigottite degli esaminatori ...
Ho iniziato questa avventura con i tubi elettronici ed i transitors.
Con l'avvento dei primi microprocessori ho lavorato per anni in linguaggio macchina (assembler) ed infine da oltre tre decadi uso il linguaggio C, da una ventina il C++, per programmare ció che é necessario.
Negli ultimi venti anni la mia attivitá principale é stata quella di progettare camere digitali con sensori CCD e CMOS, per questa attivitá uso spesso microcontrollori e DSP ma anche FPGA.


Qui sotto riporto alcune informazioni personali ... se siete interessati a conoscere la buccia di Manuele ...

This is not a biography nor a curriculum vitae but a sort of light-hearted discussion on a tortuous, dangerous, unpredictable path called life ...
Since I was a boy I have been a fan of electronics and many other sciences, since elementary school I preferred the books of my older sisters who were definitely more interesting.
At the eighth grade exam I brought a strange power supply (complete with nixie) made by myself that made an electric bell work!
I don't remember that it was very successful, rather I remember their startled faces ...
I started this adventure with electronic tubes and transitors.
With the advent of the first microprocessors I worked for years with machine language (assembler) and finally for over three decades I have been using the C language, for about twenty years C ++, to program what was necessary.
In the last twenty years my main activity has been to design digital cameras with CCD and CMOS sensors, for this activity I often use microcontrollers and DSPs but also FPGAs.
Below is some information if you are interested in learning about Manuele's skin ...
For a while I participated in the QUORA social network, which is interesting but really takes a lot of time ... which I don't have.
One of my favorite Johnny Hart strip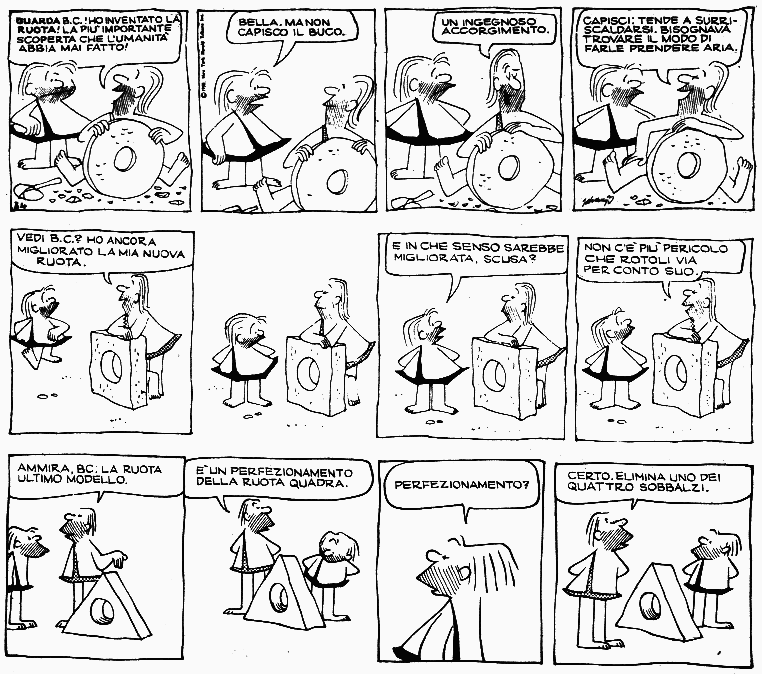 © Ida Hart Trust. All Rights Reserved.
Touch the edge, I'd be a big liar if I said I don't like it.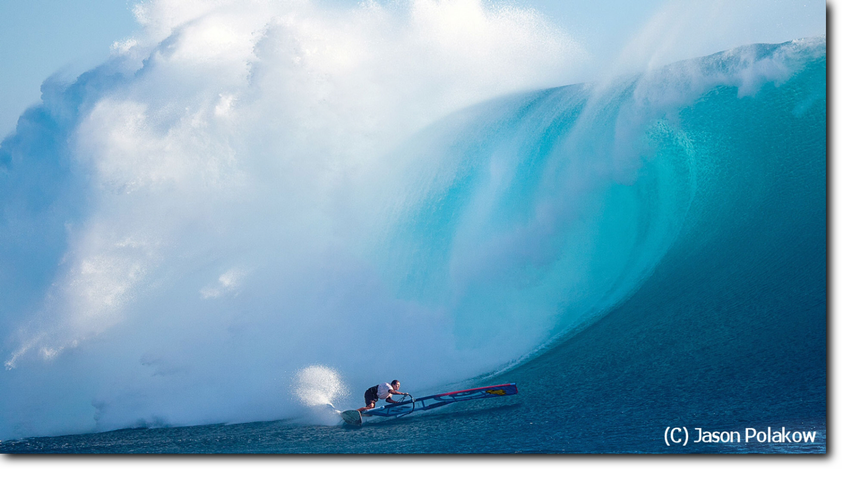 Youthful passions ... My Beta 125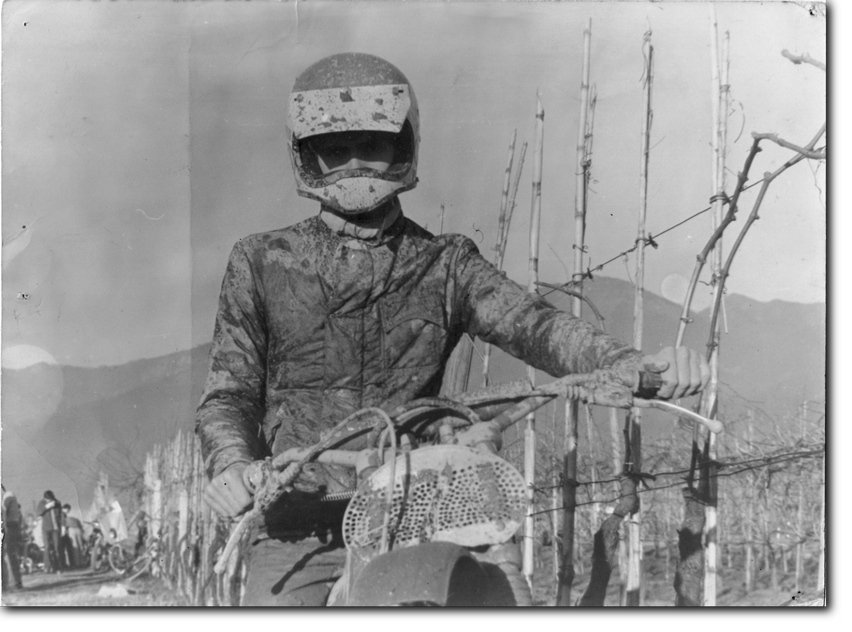 A love without limits and conditions ... Petra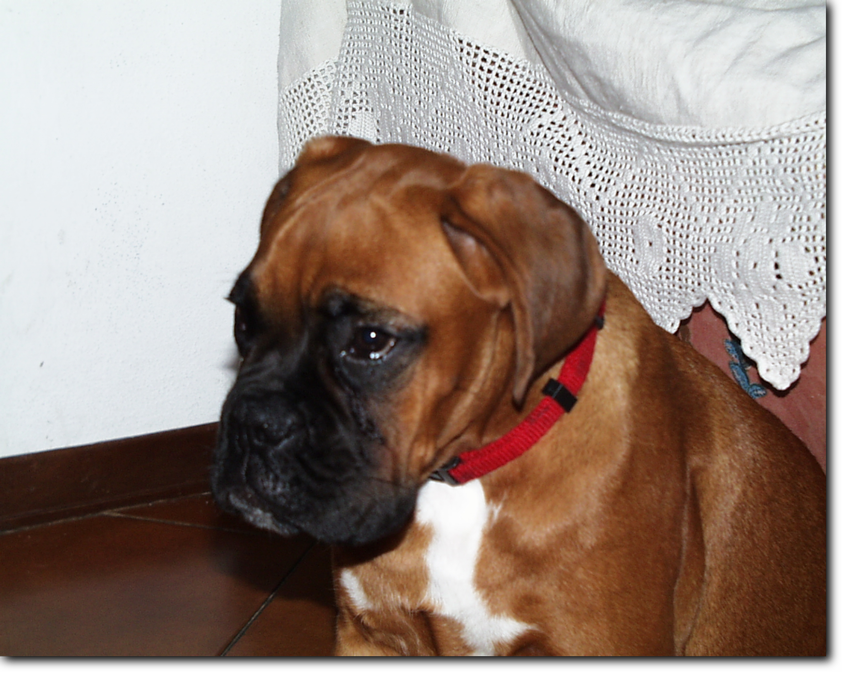 I'm ready, I've always been ready ... but they don't want me ...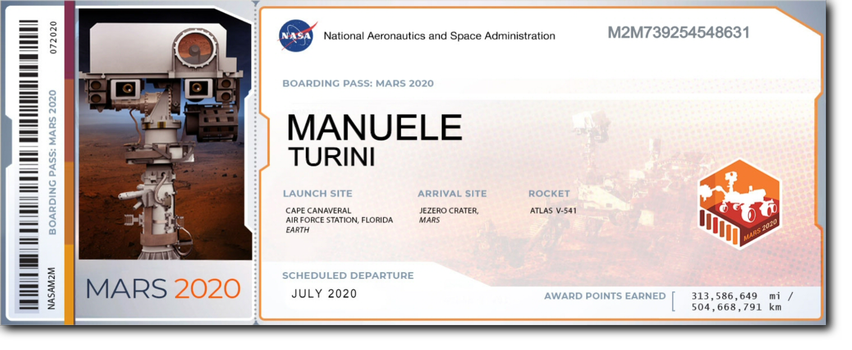 My assistant ... very bad temper.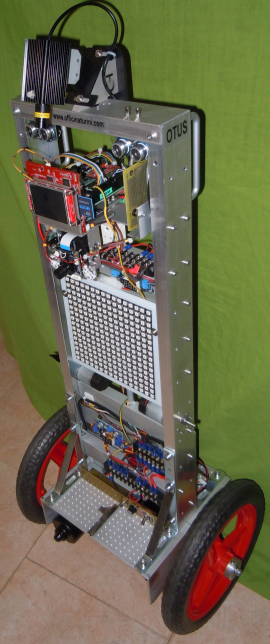 I studied a lot ... but I didn't understand anything ... but it remains my favorite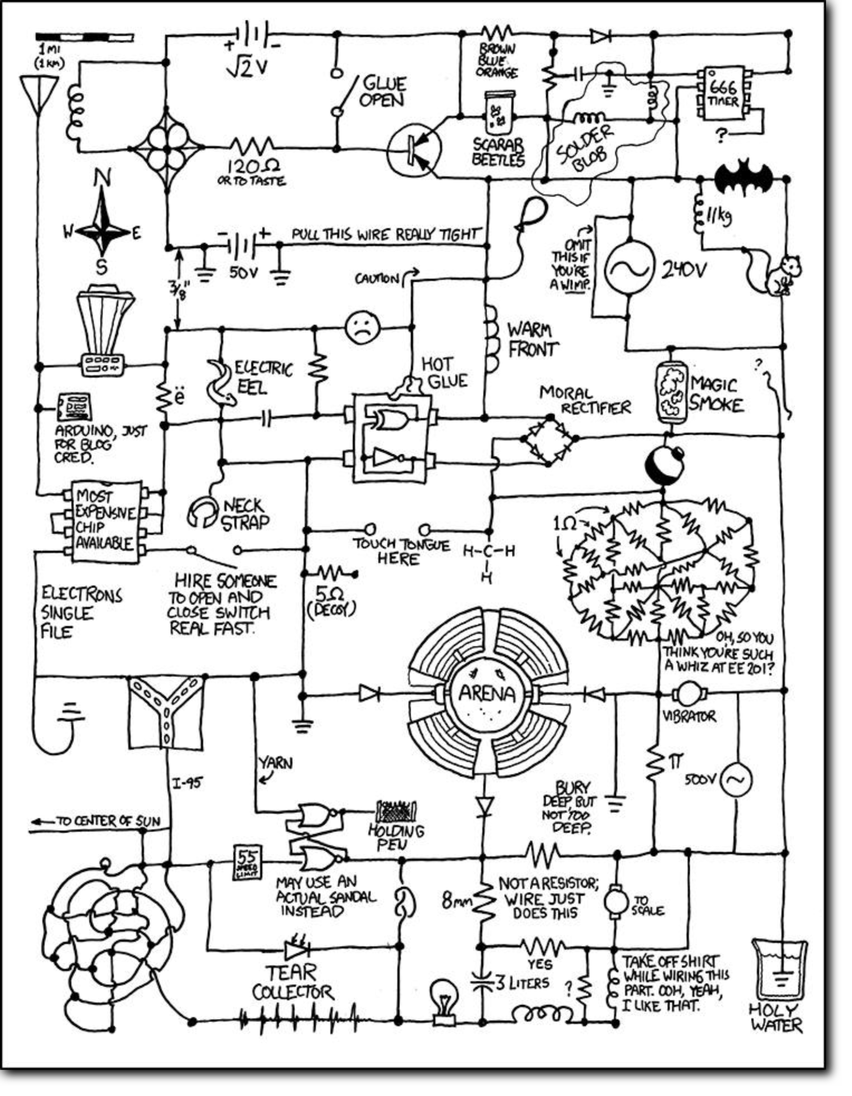 I'd like to take a ride ... but I'm not sure I won't have any consequences ...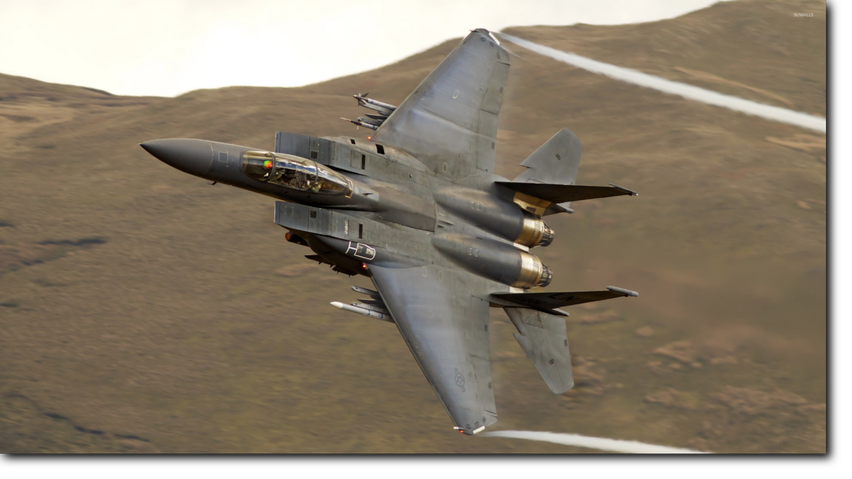 eh well ... in front of certain works you feel really small, this one as well as beautiful is also mysterious.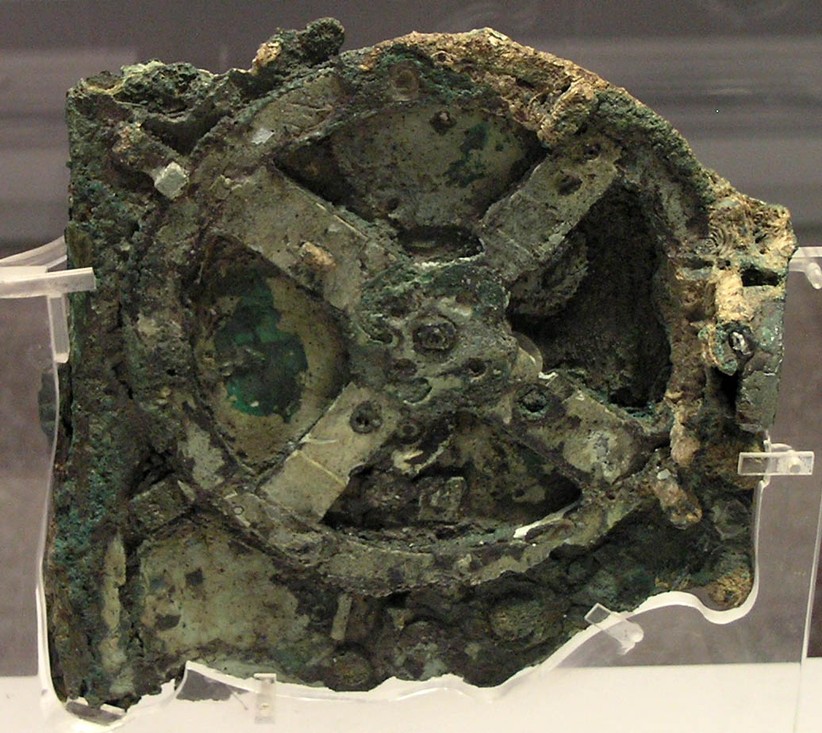 the future ... (my beloved niece)